Your
No.1
Choice
Business Support Recruitment across Northern Ireland.
With over 20 years of Recruitment experience, Nominate is here to help you navigate your Recruitment Journey. We are a boutique Business Support Recruitment Agency specialising in Temporary, Contract and Permanent roles across Northern Ireland. Our specialisms include:
P.A and E.A
Office Support
Customer Service
Accountancy and Finance
Sales and Marketing
Human Resources
We are locally owned and Independent, and we partner with clients and candidates to achieve positive personal, professional, and commercial outcomes.
It is our mission to seek out and recruit the top talent for every vacancy. We have a proven track record of placing the right candidate in the right role at every level. We pride ourselves on our integrity, honesty and best-in-class service.
Find a vacancy
Candidates
We will guarantee you an in-depth Registration process and aim to guide you to your perfect job destination. We will take the time to listen and find out what you really want your future career to look like. We are friendly and approachable, and we will strive to provide you with the best service possible.
Submit your CV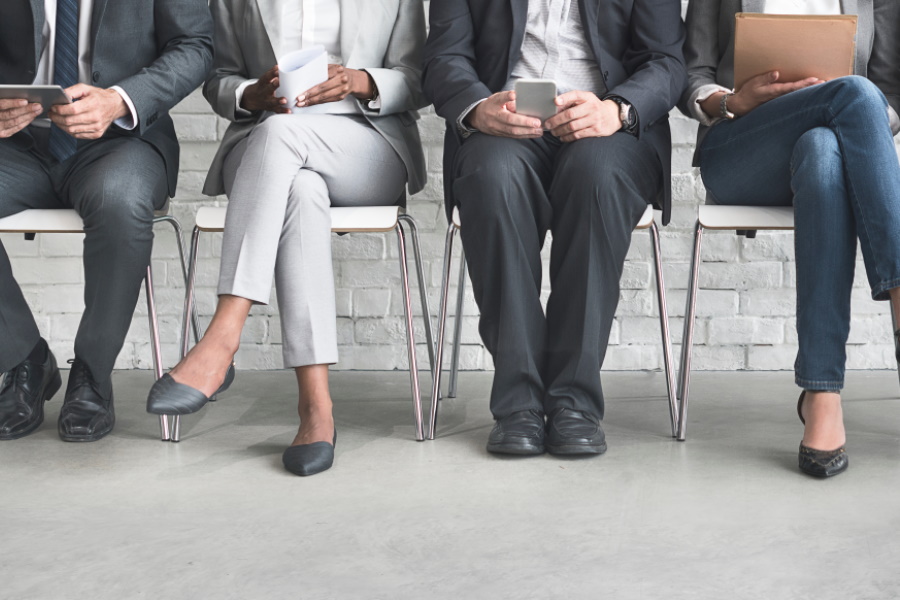 Clients
The world of work is evolving at a fast pace, and you must be ready to keep up. We don't just understand the changing employment landscape – we work with you to ensure you can embrace it. We will take the time to get to know your Business and make the Recruitment process as seamless as possible
Contact Us